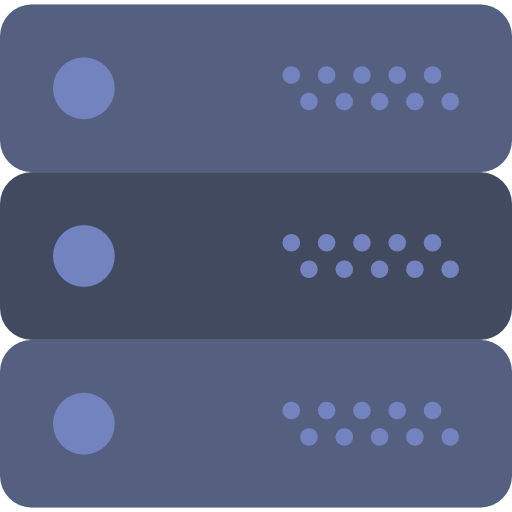 Quality Servers
We use only the latest and greatest enterprise grade hardware! They'll handle anything you throw at them!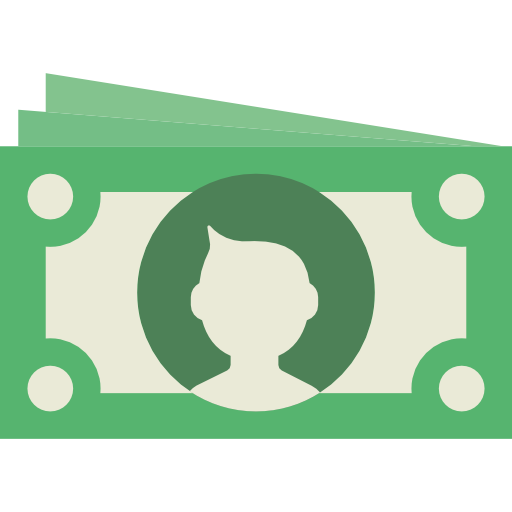 More Bang For Your Buck
Why pay more for less when you can pay less for more! With our comprehensive server plans you'll always know you're getting the best value!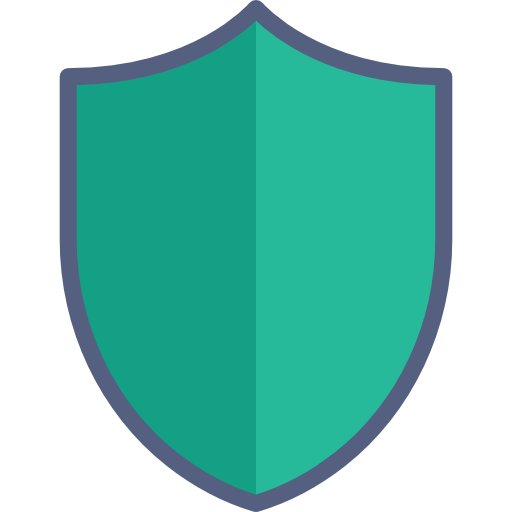 Industry Leading DDoS Protection
Never worry about DDoS ever again! Our servers have industry leading protection of up to 450Gbps!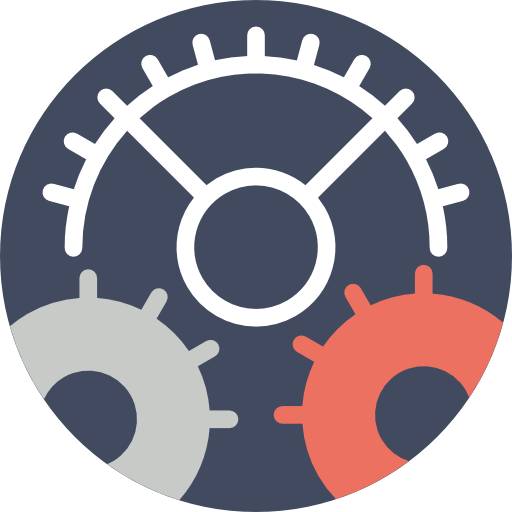 Instant Setup
Don't like waiting? Well neither do we! Our automated system will have your server up in seconds!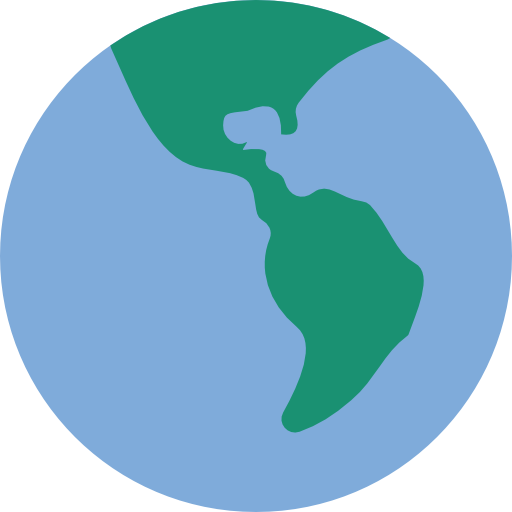 Optimized Locations
We have a worldwide server network! Giving you the best connection possible!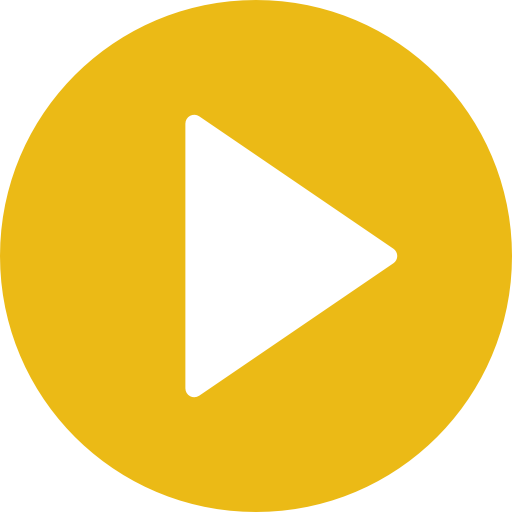 99.9% Uptime
With our 99.9% Uptime the party never stops!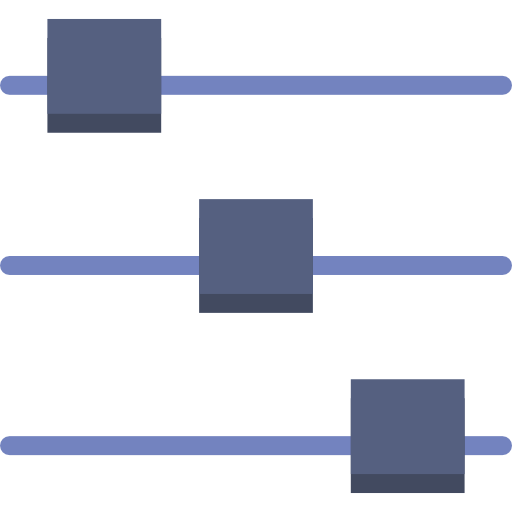 Multicraft 2.0 Control Panel
Control your server anytime anywhere, and with Multicraft 2.0 its quick and easy to do it!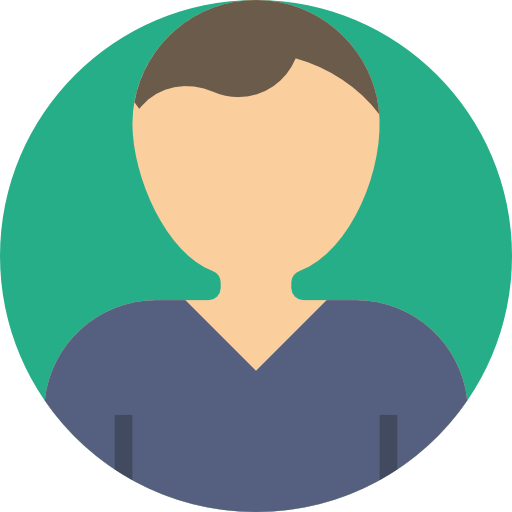 Real Customer Support
Bad customer service is a thing of the past! Our 24/7/365 team can answer any questions or concerns with our years of combined experience!